StoneRaise
Facebook likes:
0
As of November 29th, 2020
Country of origin:
France
What is
StoneRaise

?

Stoneraise is an online real estate platform offering property projects in France. Investors finance bonds for commercial and residential property projects The minimum investment is €1,000.

Stoneraise was founded in 2014. Stoneraise is registered as a Participatory Investment Advisor (CIP) with ORIAS (No. 17000318).Stoneraise is no longer active or offering new investments.
Is the Platform Regulated?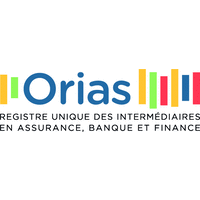 Want to find out more about more about StoneRaise ?
You might also be interested in: