Kirsan Invest
Minimum investment:
50 EUR
What is
Kirsan Invest

?

Kirsan Invest is an online real estate crowdfunding platform. Investors are given the opportunity to finance real estate loans of properties offered by the Kirsan Group real estate company. Kirsan Group publishes its projects through Kirsan Invest, meaning investors are investing alongside the company in the offered projects. Investors earn income from regular interest payments from the loans. The minimum investment is €50.

Kirsan Invest was started in 2021 and Kirsan Group was founded in 2008. Kirsan Invest operates through its partner SOCILEN PFP SL, a company authorized and registered with the National Securities Market Commission (CNMV) as a PFP with registration number 9.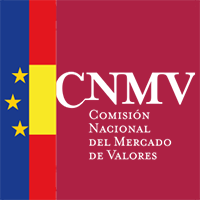 The National Securities Market Commission
Want to find out more about Kirsan Invest ?
Social media analysis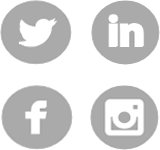 Platform factsheet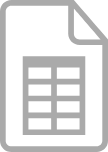 Investments overview

You might also be interested in: