icrowdhouse
Minimum investment:
1000 EUR
Facebook followers:
304
As of December 2nd, 2023
What is
icrowdhouse

?

Icrowdhouse is an online peer-to-peer (P2P) real estate crowdfunding platform. Investors have the opportunity to invest in residential and commercial property development projects. They also offer Software as a Service (SaaS) real estate investment software, priding themselves on their proprietary technology. Investment properties are located throughout Spain. Investors can choose between three investment types: supplementary income, balanced investment, and long-term growth, all with different yields, terms, and risk profiles. The minimum investment is €1000.

All investors can invest with icrowdhouse. icrowdhouse was founded in 2016. icrowdhouse is a Participatory Financing Platform (PFP) authorized and regulated by the National Securities Market Commission (CNMV).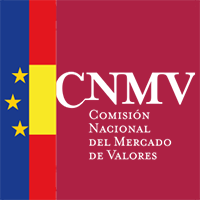 The National Securities Market Commission
Want to find out more about icrowdhouse ?
Social media analysis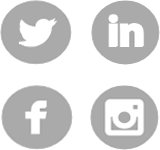 Platform factsheet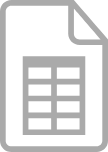 Investments overview

You might also be interested in: