Fundlift
Country of origin:
Czech Republic
Minimum investment:
5000 CZK
Facebook followers:
2 037
As of December 2nd, 2023
What is
Fundlift

?

Fundlift is an online investment crowdfunding platform. Fundlift offers investors the opportunity to finance loans for a variety of projects, including real estate. Investors are given the option to invest in company shares, mini-bonds, and convertible investment certificates. The minimum investment is 5,000 CZK (approx. €195).

All data presented is related to their real estate crowdfunding activities.

Fundlift was founded in 2015. Fundlift is a registered securities broker under the supervision of the Czech National Bank.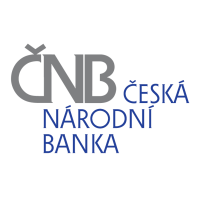 Czech National Bank
Want to find out more about Fundlift ?
Social media analysis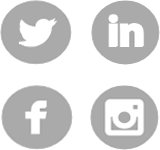 Platform factsheet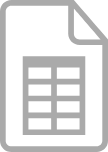 Investments overview

Czech Republic - Discover the Real Estate Crowdfunding Market
You might also be interested in: