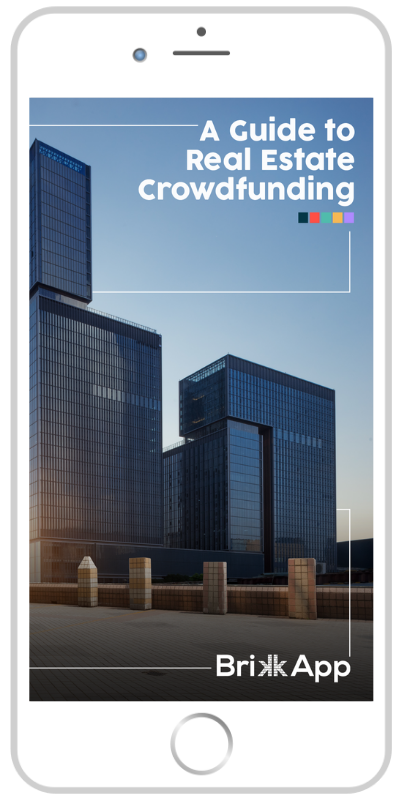 The easiest way to start investing in real estate.
Your comprehensive guide to Real Estate Crowdfunding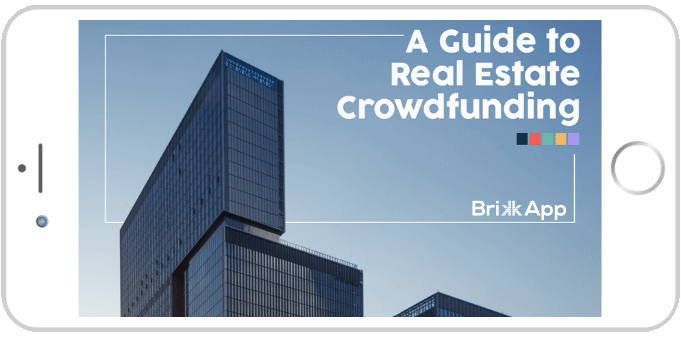 Learn more about the real estate crowdfunding world through this eBook, designed to benefit both the novice and seasoned investor!
Our team at BrikkApp has created this guide to take you through the entire investment process. Inside, you'll find helpful insights, explanations, and materials that will assist you in choosing the best real estate crowdfunding investments.
Explore the world of real estate crowdfunding and what it means to become a property investor with this free eBook. Inside, you will find:
>

What real estate crowdfunding is

>

The benefits of crowdfunding over traditional real estate

>

The different types of investments available

>

How to choose the right platform and investment for your goals

>

A step-by-step walkthrough to making your first investment!