Steinn Kapital
Minimum investment:
1000 EUR
What is
Steinn Kapital

?

Steinn Kapital is a construction company and online real estate crowdfunding platform. Investors are given the opportunity to finance loans for the construction or renovation of real estate properties. The platform invests a minimum of 10% back into all projects they offer as proof of their commitment and confidence in their investment opportunities. Steinn Kapital uses blockchain Ethereum to store information about all transactions for an extra layer of security. Steinn Kapital focuses mainly on residential properties located in Catalonia, Spain. The minimum investment is €1000.

Steinn Kapital was founded in 2018.
This platform is not registered with any local regulatory body. Would you like to update this information? Please contact us here.
Want to find out more about Steinn Kapital ?
Social media analysis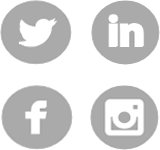 Platform factsheet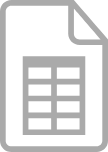 Investments overview

You might also be interested in: