SmartCrowd
Country of origin:
United Arab Emirates
Facebook followers:
3 543
As of December 1st, 2023
What is
SmartCrowd

?

SmartCrowd is a real estate crowdfunding platform that enables multiple investors to browse residential and commercial properties across Dubai and invest in a fraction of a property of their choice. This allows you to invest in real estate, the low-capital way, starting as low as AED 5,000.

SmartCrowd is registered in the Dubai International Financial Centre ("DIFC") and regulated by the Dubai Financial Services Authority ("DFSA").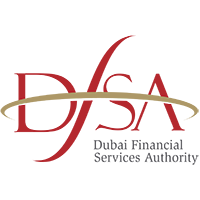 Dubai Financial Services Authority
Want to find out more about SmartCrowd ?
Social media analysis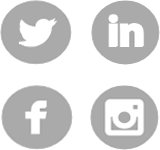 Platform factsheet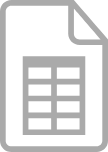 Investments overview

United Arab Emirates - Discover the Real Estate Crowdfunding Market
You might also be interested in: