Property Crowd
Country of origin:
United Kingdom
What is
Property Crowd

?

Property Crowd no longer allows public access to their website. The following text is based on their previous activities.

Property Crowd is an online property investment platform that offers access to investments in property assets that are sourced and managed by asset managers and principal lenders. Property Crowd offers three main types of investment opportunities originated by professional real estate partners: senior debt, mezzanine debt, and equity. Investment opportunities are available only to institutional, professional, or self-certified high net worth or sophisticated investors. Property Crowd allows non-UK investors, but United States investors are ineligible. Property Crowd was founded in 2013. Property Crowd is a trading name of Global Alternatives Operations Limited, which is an Appointed Representative of Share In Ltd, which is authorised and regulated by the Financial Conduct Authority (FCA) (No. 603332).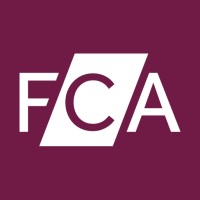 Financial Conduct Authority
Want to find out more about more about Property Crowd ?
You might also be interested in: