Octopus Choice
Facebook likes:
1 275
As of December 5th, 2021
Country of origin:
United Kingdom
What is
Octopus Choice

?

Octopus Choice is an online crowdfunding real estate platform that pools online investors' investments into selected loans for the financing of both residential and commercial projects throughout the United Kingdom. Investors earn income from fixed interest payments. Loans are selected by Octopus Real Estate. Octopus Real Estate is a property lending specialist that has lent over £4 billion to landlords, property developers, and property lenders since 2009. The minimum investment is £10.

Investors will need a UK bank account to invest on Octopus Choice. Octopus Choice was founded in January of 2016. The company is a peer-to-peer (P2P) platform. Octopus Choice is the trading name of Octopus Co-Lend, which is regulated under full permissions by the Financial Conduct Authority (FCA) (No. 722801).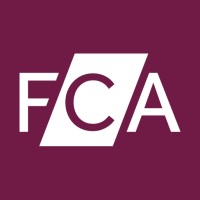 Financial Conduct Authority
Want to find out more about more about Octopus Choice ?
You might also be interested in: