MONEGO
Facebook likes:
36
As of January 24th, 2021
Country of origin:
France
What is
MONEGO

?

MONEGO is an online real estate crowdfunding platform. MONEGO only has real estate investment projects in the Rhône Alpes region of France, due to their long history of work and expertise in the area. Investments are in the form of equity, so investors earn returns through rental income and capital appreciation at the time of sale. Investments are relatively short-term, on average 18 - 24 months. The minimum investment is €1,000.

Investors of all types can use MONEGO. MONEGO began crowdfunding real estate projects in 2017. MONEGO is a Participative Investment Advisor (CIP) registered with the Single Register of Insurance, Banking, and Finance Intermediaries (ORIAS) (No. 16004813).
Is the Platform Regulated?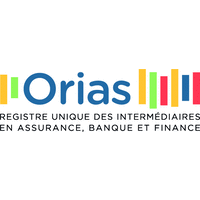 Want to find out more about more about MONEGO ?
You might also be interested in: