LendSecured
Country of origin:
Latvia
Minimum investment:
50 EUR
What is
LendSecured

?

LendSecured is an online asset-backed crowdfunding platform. LendSecured focuses on agricultural projects backed by real estate or other tangible assets. Investors are given the opportunity to finance loans for development projects primarily located in Latvia. Properties offered are both residential and commercial. Lendsecured accepts projects with Loan-to-Value (LTV) of 40% on average, and a maximum of 70%. The minimum investment is €50.

LendSecured thinks green and hopes to attract investors who want to invest in ways that benefit society, i.e. those that support small farmers, environmentally safe farming practices, and crop production.

Anyone who is above 18 years old can use LendSecured. LendSecured's team has been operating in the agricultural loan market since 2009 and LendSecured was launched in 2020. LendSecured is not regulated due to the fact that there is no current regulatory framework for crowdfunding in Latvia.
This platform is not registered with any local regulatory body. Would you like to update this information? Please contact us here.
Want to find out more about LendSecured ?
Social media analysis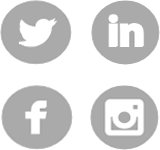 Platform factsheet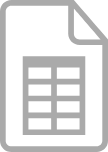 Investments overview

Latvia - Discover the Real Estate Crowdfunding Market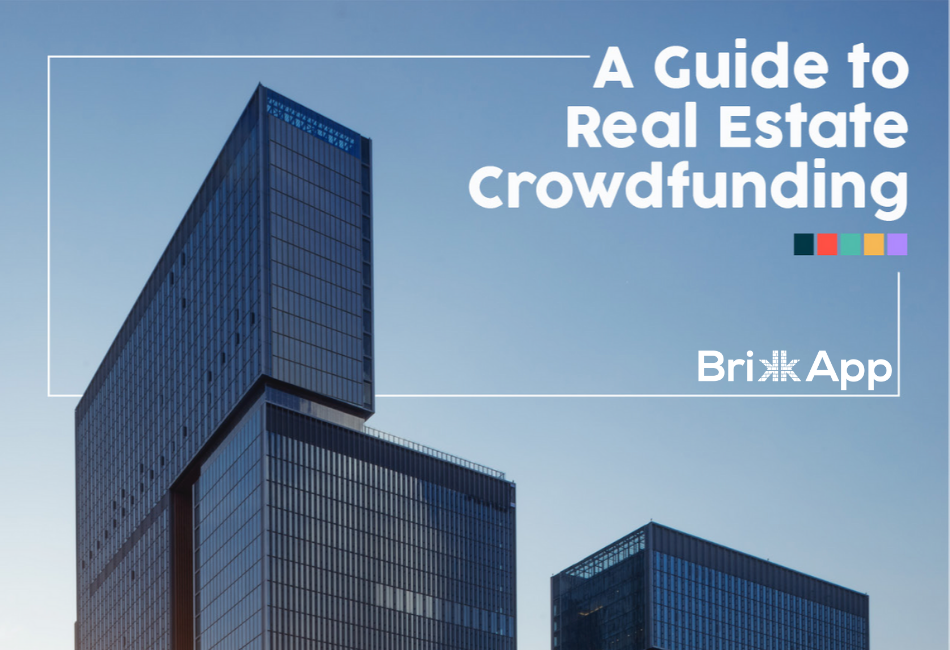 Real Estate Crowdfunding Guide
Our team at BrikkApp has created this guide to take you through the entire investment process with helpful insights, explanations, and materials that will help you choose the best real estate crowdfunding investments.
You might also be interested in: