Koregraf
Country of origin:
France
Minimum investment:
2000 EUR
Facebook followers:
921
As of December 2nd, 2023
What is
Koregraf

?

Koregraf is an online real estate crowdfunding platform. Investors provide financing to property developers in the form of a bond, a debt investment with a fixed yield. Types of properties include both residential and commercial and are projects of a new construction or heavy renovation operations of existing properties. The financing is for real estate developers to acquire a building or land to use for housing, offices, retail buildings, or shops. The length of investments varies between 18 and 36 months. The minimum investment is €2,000.

All investors are able to use Koregraf, as long as they have a European bank account. Koregraf was founded in 2014. Koregraf is registered as a Participative Investment Advisor (CIF) with the Single Register of Insurance, Banking, and Finance Intermediaries (ORIAS) (No. 15006930).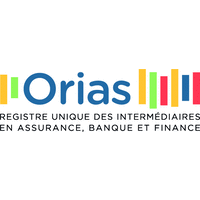 The Organization for the Single Register of Intermediaries in Insurance, Banking and Finance
Want to find out more about Koregraf ?
Social media analysis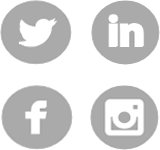 Platform factsheet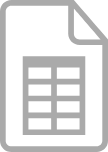 Investments overview

You might also be interested in: