Inmocrowd
Minimum investment:
500 EUR
Facebook followers:
67
As of December 1st, 2023
What is
Inmocrowd

?

**Inmocrowd's website went offline in 2021. All information is presented for historical purposes.**

Inmocrowd is an online real estate crowdfunding platform that focuses on real estate projects that have a social impact. They seek to generate benefits for both investors and the community they invest in. Inmocrowd participates in every one of the projects it publishes from developers, in order to demonstrate its commitment to their project to investors. They offer both debt and equity investment opportunities. The minimum investment is €500.

Inmocrowd was founded in 2016. Inmocrowd is partners with "einicia crowdfunding", which is a Participatory Financing Platform (PFP) authorized and regulated by the National Securities Market Commission (CNMV).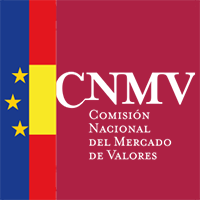 The National Securities Market Commission
Want to find out more about Inmocrowd ?
Social media analysis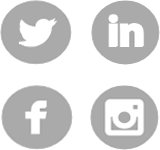 Platform factsheet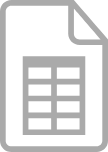 Investments overview

You might also be interested in: