Geldvoorelkaar.nl
Country of origin:
Netherlands
Minimum investment:
100 EUR
Facebook followers:
2 957
As of June 5th, 2023
What is
Geldvoorelkaar.nl

?

Geldvoorelkaar.nl is an online crowdfunding investment platform. Geldvoorelkaar.nl offers investors five different loan types for investment: annuity loans, growth loans, interest-only loans, flex loans, and real estate loans. The minimum investment is €100.

Geldvoorelkaar.nl was founded in 2010. Geldvoorelkaar.nl has a Netherlands Authority for the Financial Markets (AFM) license (No. 12040263) and AFM exemption (No. 19000053).

As of 03.01.2022, Geldvoorelkaar.nl total statistics (for all crowdfunding activities, not just real estate) include:

Total funded: € 288 million

Number of projects: 1,858

Total paid out to investors: 149.2 million

Total redemption paid to investors: €164.6 million

Total interest paid to investors: €31.6 million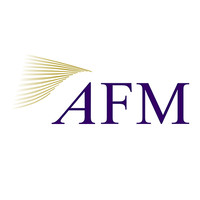 Netherlands Authority for the Financial Markets
Want to find out more about Geldvoorelkaar.nl ?
Social media analysis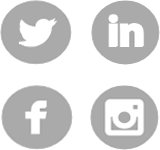 Platform factsheet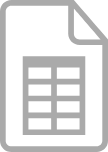 Investments overview

Netherlands - Discover the Real Estate Crowdfunding Market
You might also be interested in: