British Pearl
Facebook likes:
447
As of October 25th, 2021
Country of origin:
United Kingdom
What is
British Pearl

?

British Pearl operates a property investment platform facilitating share and loan investments in UK property. British Pearl offers investors two categories of residential property investment, rental, and development. The platform allows investors to invest in buy to let and development projects, as either shareholders (which they call Share Investors) or lenders (which they call Loan Investors) or both, while also helping developers to raise equity and debt funding. Share Investors receive dividends from rental income and a share of any capital gains, while Loan Investors receive fixed interest returns. The minimum investment is £1000.

Eligible investors include individuals, trusts, corporations, and overseas investors. British Pearl was incorporated in 2010. British Pearl is the trading name of British Pearl Limited, a company authorised and regulated by the Financial Conduct Authority (FCA) (No. 674693).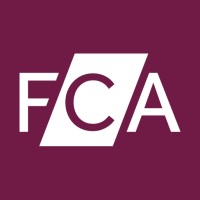 Financial Conduct Authority
Want to find out more about more about British Pearl ?
You might also be interested in: