Brickshare
Facebook likes:
0
As of October 22nd, 2020
Country of origin:
Denmark
What is
Brickshare

?

Brickshare is an online real estate crowdfunding platform that gives investors the opportunity to invest in funds containing rented out apartments or invest directly in the apartments themselves throughout Denmark. Investors purchase shares in real estate property funds and receive income through capital appreciation of the properties and quarterly dividends. The minimum investment is DKK 10,000 (approx. €1,350).

Brickshare allows all investors to use their platform. Brickshare was founded in 2017. Brickshare is licensed by the Danish Financial Supervisory Authority (D-FSA) to manage alternative investment funds (FAIF) (No. 23160).
Is the Platform Regulated?
Danish Financial Supervisory Authority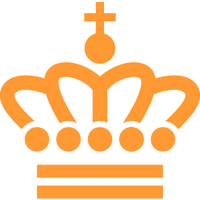 Want to find out more about more about Brickshare ?
You might also be interested in: