BeeBonds
Facebook likes:
410
As of November 24th, 2020
Country of origin:
Belgium
What is
BeeBonds

?

BeeBonds is an online real estate crowdfunding platform that offers investors the opportunity to invest in bonds for property projects throughout Belgium. BeeBonds offers to invest in projects offering various investment horizons, typically 2 to 5 years. The minimum investment is €1,000.

BeeBonds was founded in 2016. BeeBonds is an Alternative Financing Platform approved on 23 April 2019 by the Financial Services and Markets Authority (FSMA).
Is the Platform Regulated?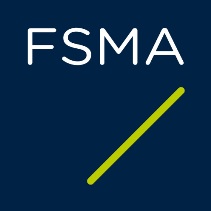 Want to find out more about more about BeeBonds ?
You might also be interested in: